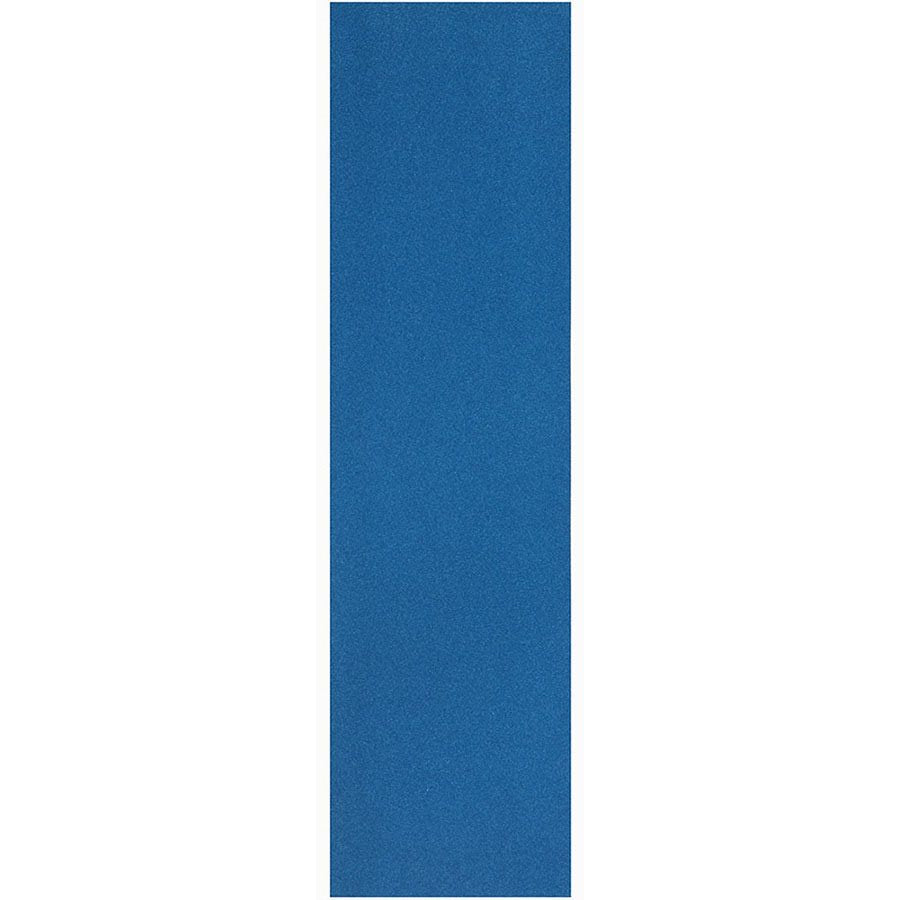 Jessup Colors Skateboard Griptape - Sky Blue
---
Jessup the original. Jessup was the first to bring silicon carbide griptape to the skateboard industry. Jessup has been making the best griptape since 1975, they've gripped over 25 million decks and they've made over 70 million feet of griptape.
9"x33"
Can be cut into desired shapes to show your unique style
Perfect amount of grip, won't tear up shoes
Nail all your tricks with rock solid bonding to all deck surfaces
Used by skaters the world over, Jessup® Griptape colors provides skateboarders with maximum grip for ultimate riding control in the skate park or on the street
Made in the U.S.A.